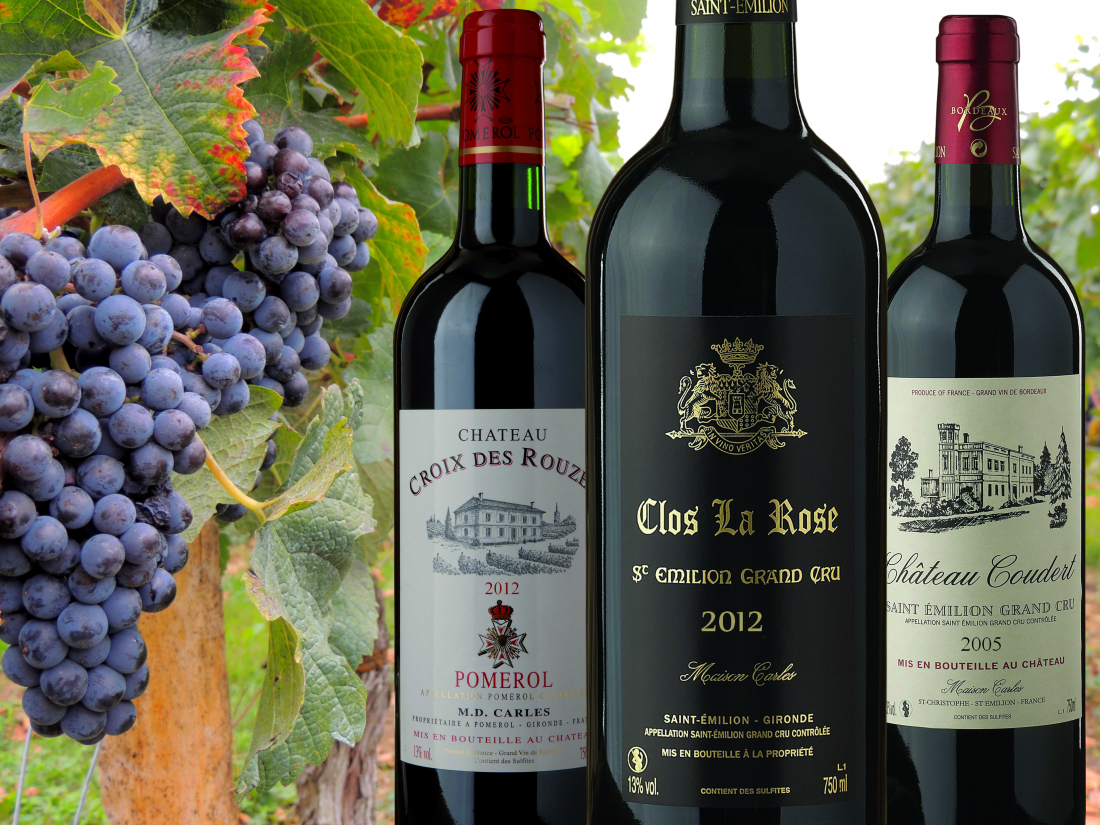 The quality of the 2015 vintage is undeniable!
It is with enthusiasm and certainty that the technical team of Carles Vineyards presents a "great vintage 2015".
Despite the heat wave this summer, last spring weather and the storms at the end of August were favorable to the production of quality grapes. The harvest took place between September 21st and October 14th, counting the multiple terroirs of our vineyards and the maturity of our grape varieties, which is controlled by our head of cultivation, Frédéric Fournier.
This quality of grapes was also found in the vats where our cellar master, Mélanie Raffier, received fine grapes of optimum ripeness. According to Mélanie, "the quality of the 2015 vintage is undeniable: a lot of fruit, power and beautiful tannins that all had to be extracted gently. All criteria are met to make a great wine. The quantities harvested are satisfactory, with an average yield of about 40 hL/ha."